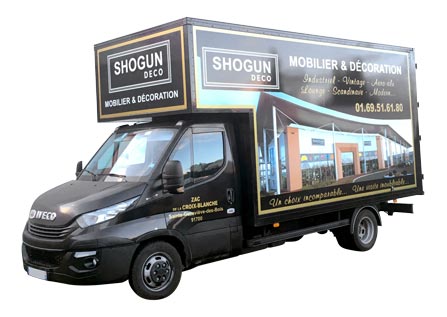 A special care is paid to fragile objects. The packages dimensions are appropriate and your items are fully protected from external damages.

Shipping costs include handling , packaging as well as shipping. Costs of organising are fixed, while transport costs vary according to the total weight or volume of the package.

It is recommended that you group all your items in one order. We cannot combine two orders placed separately and shipping charges apply to each of them.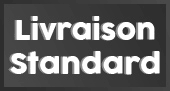 Standard Delivery
Within 15 working days after receipt of payment.
Depending on the country, the carrier contacts you by email, SMS or phone to to inform you of the delivery day from Monday to Friday.
Delivery is made by a delivery driver.
On the agreed day, your furniture on a wooden pallet, is deliver at the back of the truck, on the ground, at the most closely of your front home, where the delivery truck can access.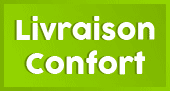 Premium delivery service
Available to these country United kingdom, Switzerland, Germany, Belgium, France, Germany, Ireland, Luxembourg, Switzerland and Netherlands
Within 20 working days after receipt of payment.
La prestation est effectuée par la société Guisnel, reconnue comme spécialiste du transport de
meubles.
Le transporteur vous contacte pour convenir ensemble d'un jour de livraison du lundi au vendredi.
La livraison s'effectue avec deux chauffeurs / livreurs.
Au jour convenu, vos meubles sont livrés dans la pièce de votre choix, montés et installés.
Pour Paris et la région Parisienne, les livraisons se font le Jeudi.
Si vous le souhaitez ils évacuent les emballages.
Attention
La livraison a lieu après le paiement de la commande.
Quelque soit le mode de livraison, tout problème doit être signifié sur le bon de livraison.
En cas de dégradation constatée après signature, aucun recours ne sera possible auprès du transporteur ou de Shogun-déco.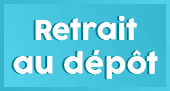 Retrait au dépôt
Si vous avez votre propre transport, une fois le règlement effectué vous pouvez faire enlever les articles à notre dépôt au :
Shogun Déco / 36 rue Clément Ader / 91700 Fleury Mérogis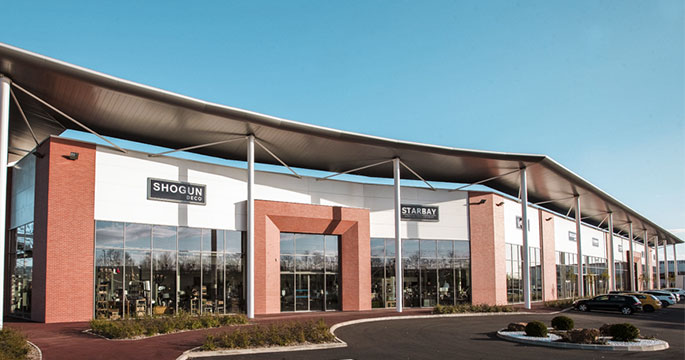 Livraison à l'étranger
Sur le site Shogun-Déco vous pouvez commander, effectuer le paiement et être livré à votre domicile en Belgique, au Luxembourg ainsi qu'en Suisse.
Hors de ces pays, la procédure est la suivante, vous devez créer un compte, sélectionner vos articles et lorsque votre panier est finalisé, nous contacter à travers le formulaire de contact.
Nous vous établirons rapidement un devis personnalisé.