Indispensable for fans of the Indus style, this bed with generous proportions and thicknesses of wood,with its vertical crosspieces inspired by industrial frameworks. The depth of the anthracite steel-style beams combined with the warmth of the wood in the spirit of 20th century workshop floors, give it a crazy charm.
OU PAYEZ EN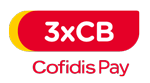 ou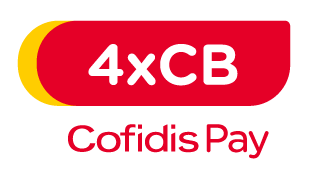 SANS FRAIS.
Soit 248.61€ pendant 3 mois
Facilités disponibles jusqu'au 08/02/2022
Paiement en 3X par Carte Bancaire via Cofidis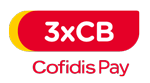 Pour une commande dont le montant est compris entre 500 € et 1500 € :
Nous vous proposons par l'intermédiaire de la société Cofidis Retail un paiement en 3 fois (sans frais) par carte bancaire.
Financement d'une durée inférieure à 3 mois consenti sous réserve d'acceptation par COFIDIS, SA à Directoire et Conseil de surveillance au capital de 67 500 000€. Siège social : Parc de la Haute Borne, 61 avenue Halley 59866 VILLENEUVE D'ASCQ Cedex - R.C.S LILLE METROPOLE SIREN N°325 307 106 enregistré auprès de l'ORIAS sous le numéro 07 02 34 93. Vous bénéficiez d'un délai légal de rétractation au titre de la vente à distance.